You bring your best stuff, we'll bring in the media
CREAM PR | Press Days Collections AW19/20 & Influencer Event
March 13, 2019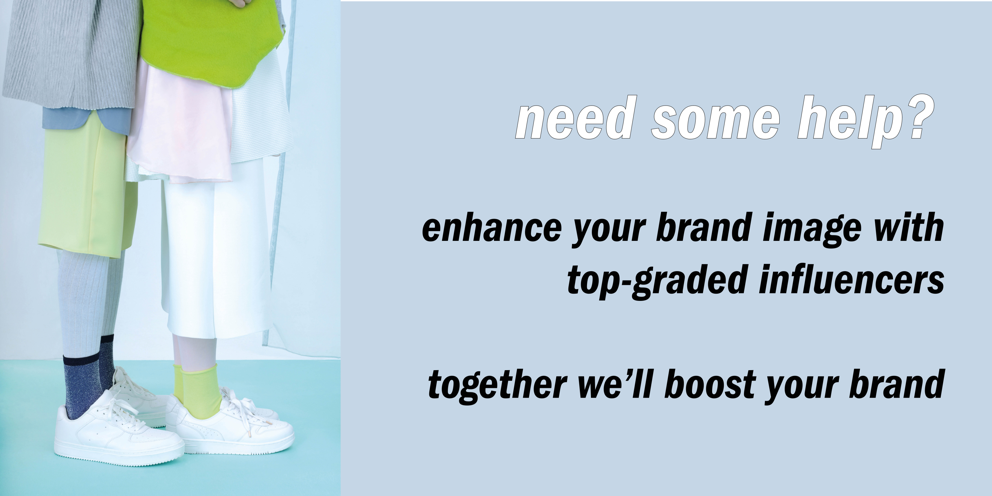 Are you looking to connect with your target group? Are you searching for the right media to communicate your message? We help you put your brand on the map. So contact us and see how we can help you boost your brand.
Present your AW19/20-collection to leading fashion and lifestyle media and don't miss out the early bird discount of 15% reserved for participants committing before 31 March.
Press Days
During these days we give you the opportunity to present your best items to the media (online and offline). So they can find their favourite items for their upcoming fashion and lifestyle issues. We invite stylists, editors and journalists of the most popular media. Think magazines, TV-shows, blogs, independent websites. Think TV hosts, online influencers, and celebrities. We give them the opportunity to meet your brand.
14-17 April 10.00-18.00
Influencer Event
On the 18th of April we organise an influencer day, which promises to be both a creative and inspiring event for participants. Meet the influencers in our network and find out what they can do to help promote your brand. We expect at least 50 influencers, all of which have more than 10,000 followers, so there's bound to be at least one that fits your brand.
18 April 16.00-20.00
What else to expect?
- Creative workshops
- Lecture: The do's and don'ts in the use of images
- Present your brand, meet with influencers and set up inspiring collabs.
- And more…
You have your collection, we have our network.​
Location:The Diamond Factory, Nieuwe Achtergracht 102, Amsterdam