wishing you a fabulous and exiting 2020!
23 december 2019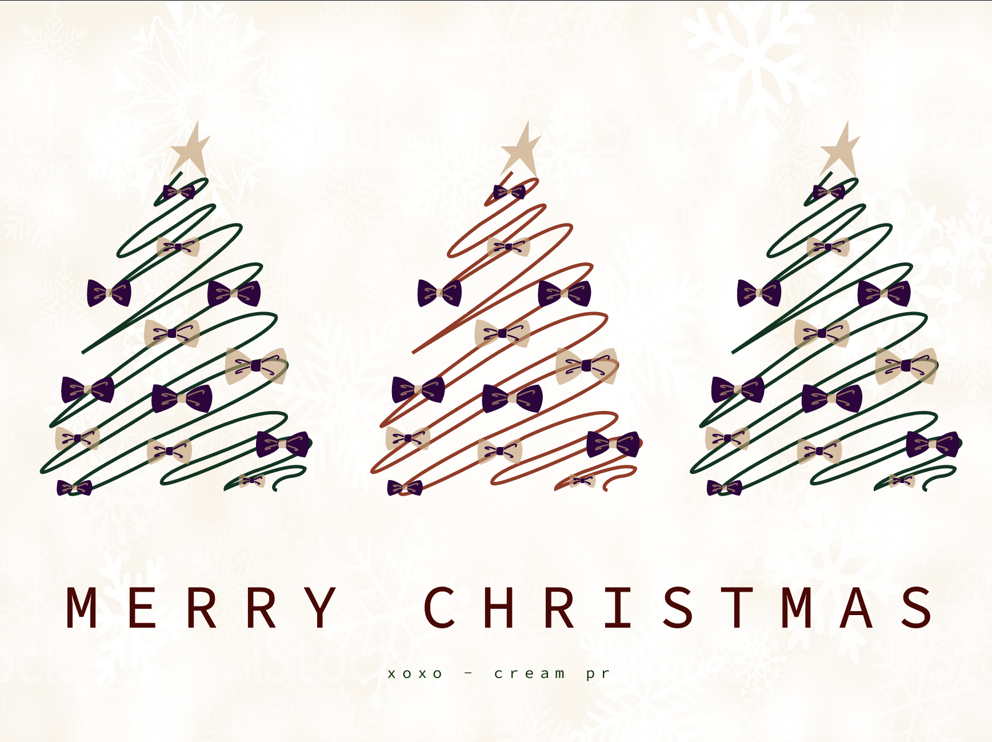 Cream PR and AllGoods are also happy to announce that we will move to our new location at CAST in Nieuwgein at the 20th of January.
Our pop-up showroom at Bijlmer Bajes will end in January.
Please note we are closed from 25th December until the 1rst of January.
Team Cream PR
Annet, Kelly, Bram, Roxanne and Danique.