FOLLOW-UP INVITE - REFASHION OUR INDUSTRY
3 november 2020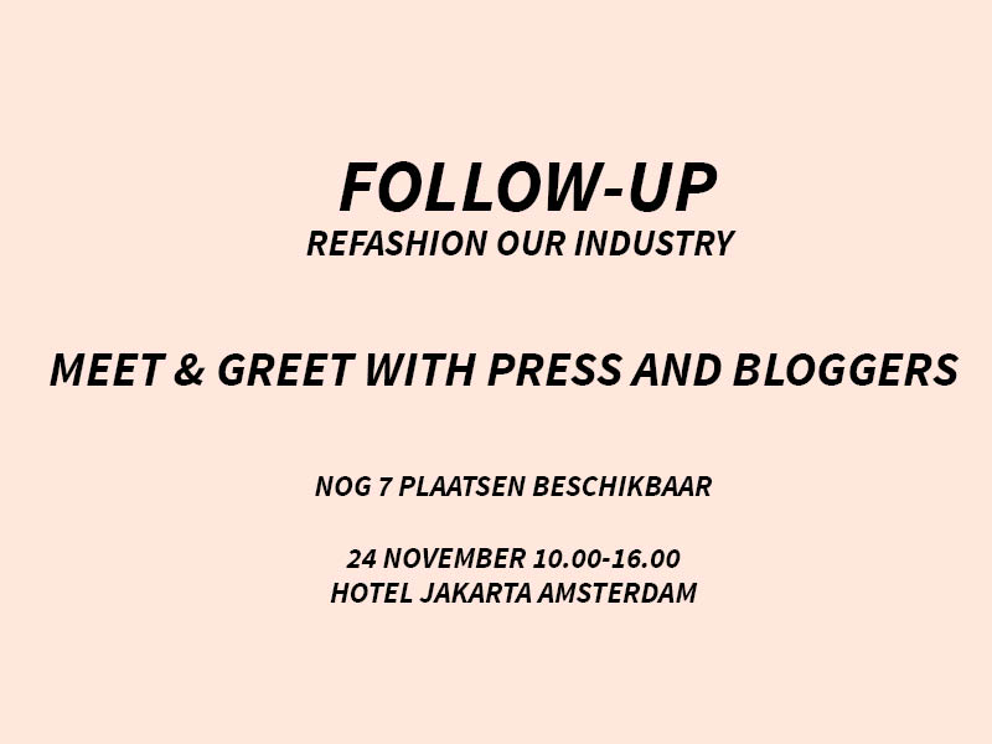 The planned meet & greet on Tuesday 24 November is the moment to connect with editors, stylists and bloggers who define the image and influence their readers.
​As a brand you show what you stand for, tell your story and present your products, informing and inspiring. The media is orientating, which brand is offering what, what is the story behind it and how do the products look like. This creates opportunities to build a collaboration, through the loan of items for a fashionproduction, marketing activities, interviews and/or editorial articles. Finally, publicity, a free choice from the editorial staff is one of the best brandbuilders.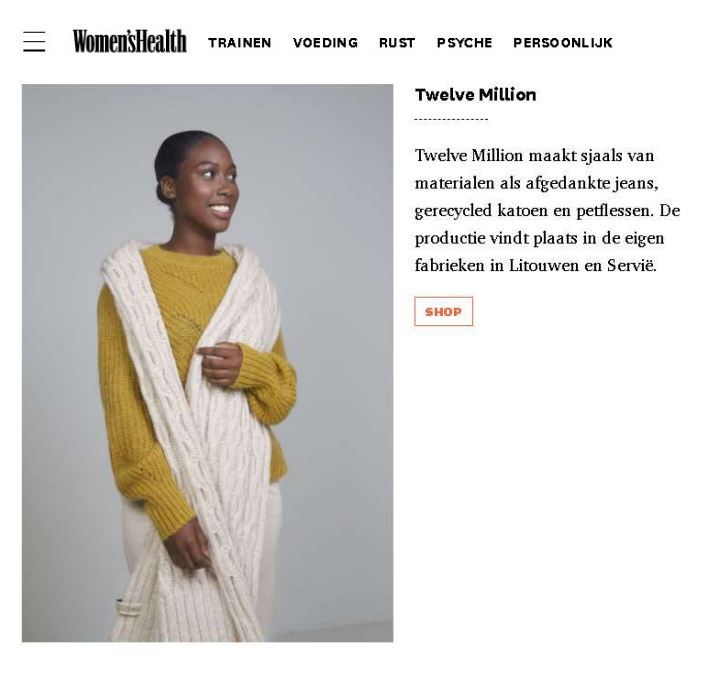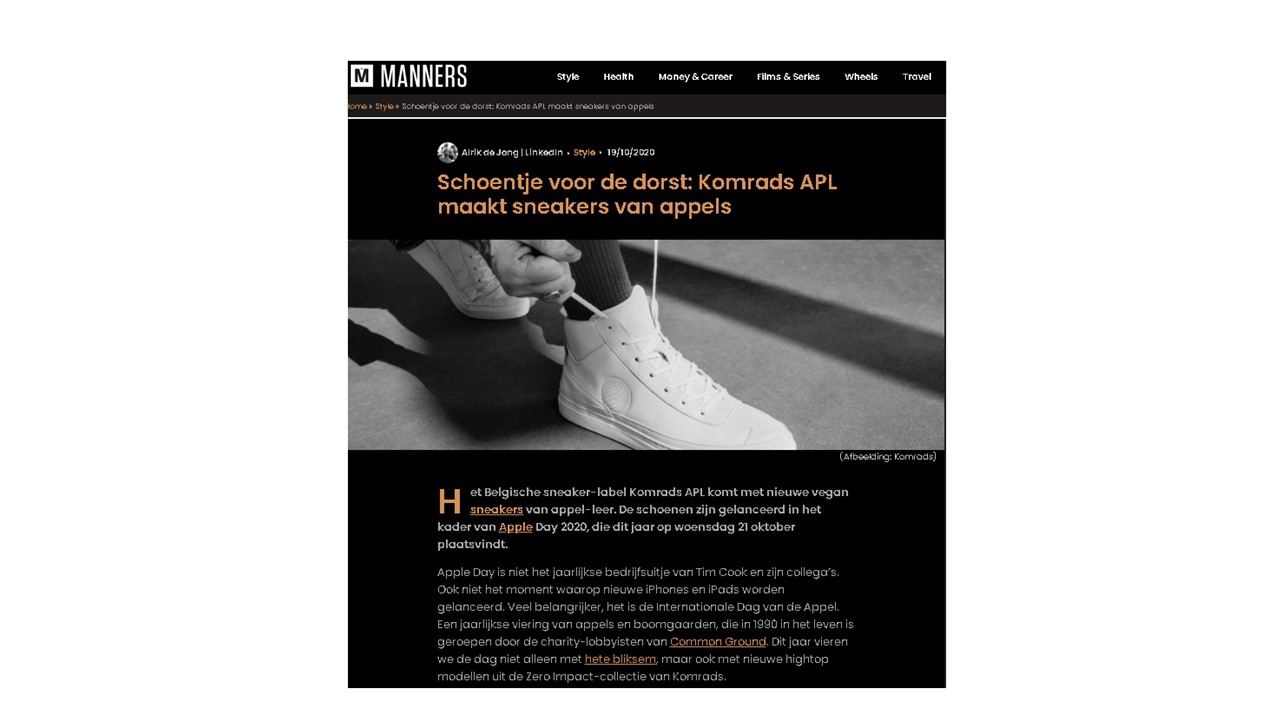 At Cream PR, we mainly focus on brands that are true sustainable from scratch. With like-minded brands we work together to create synergy with beautiful, valuable brands. It always helps when a editor has to make a choice between items for productplacement and a personal encounter is at the basis of it, a big awarded factor!
​In addition, there are so many questions and ambiguities in the media about sustainability, which brand is real sustainable and which brands pretend and what is greenwashing. We want to clarify this.
​Present your story on this day, just like these brands:
​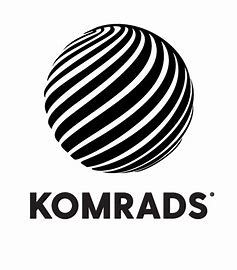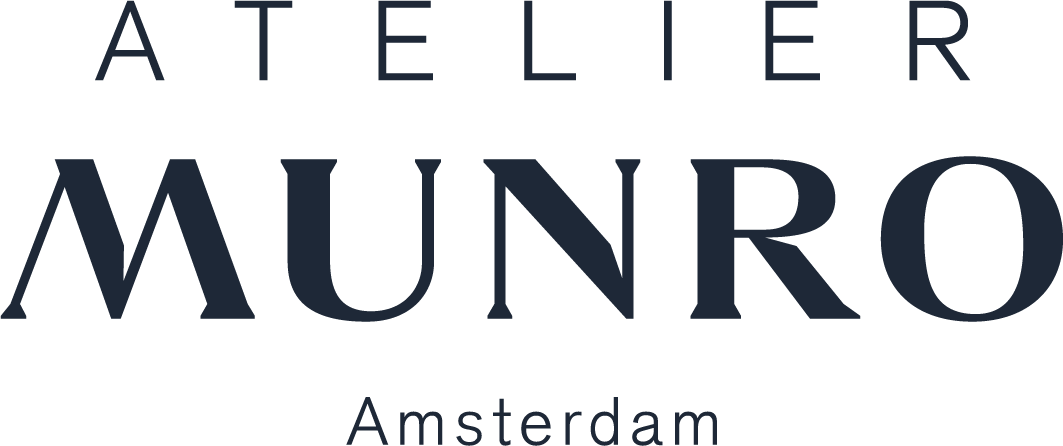 About the costs:
​The costs are one-off €1500,- excl. VAT. Including, drinks & bites, location rental, guestlist, packshots and campaign images to be placed on the image bank of Cream PR for 3 months and a press release to be sent out to a wide range of mediacontacts, based on a supplied text. You are also free to place your own display material, rack or table. We'd ​ also want to organise short Talks, depending on whether the teams behind the brands want to participate. ​
​
The planning: ​
​You can park in the hotel car park.
​build-up 8.00-10.00
​meet & greets 10.00-16.00
​finishing 16.00-17.00
​For more information call or email Annet van Cream PR, RSVP before the 9th of November. ​
​